Diary of a Vampire Rabbit

Welcome to my site!
This is where you'll find a showcase of adventures and various happenings of my friends and me as we go through this crazy world.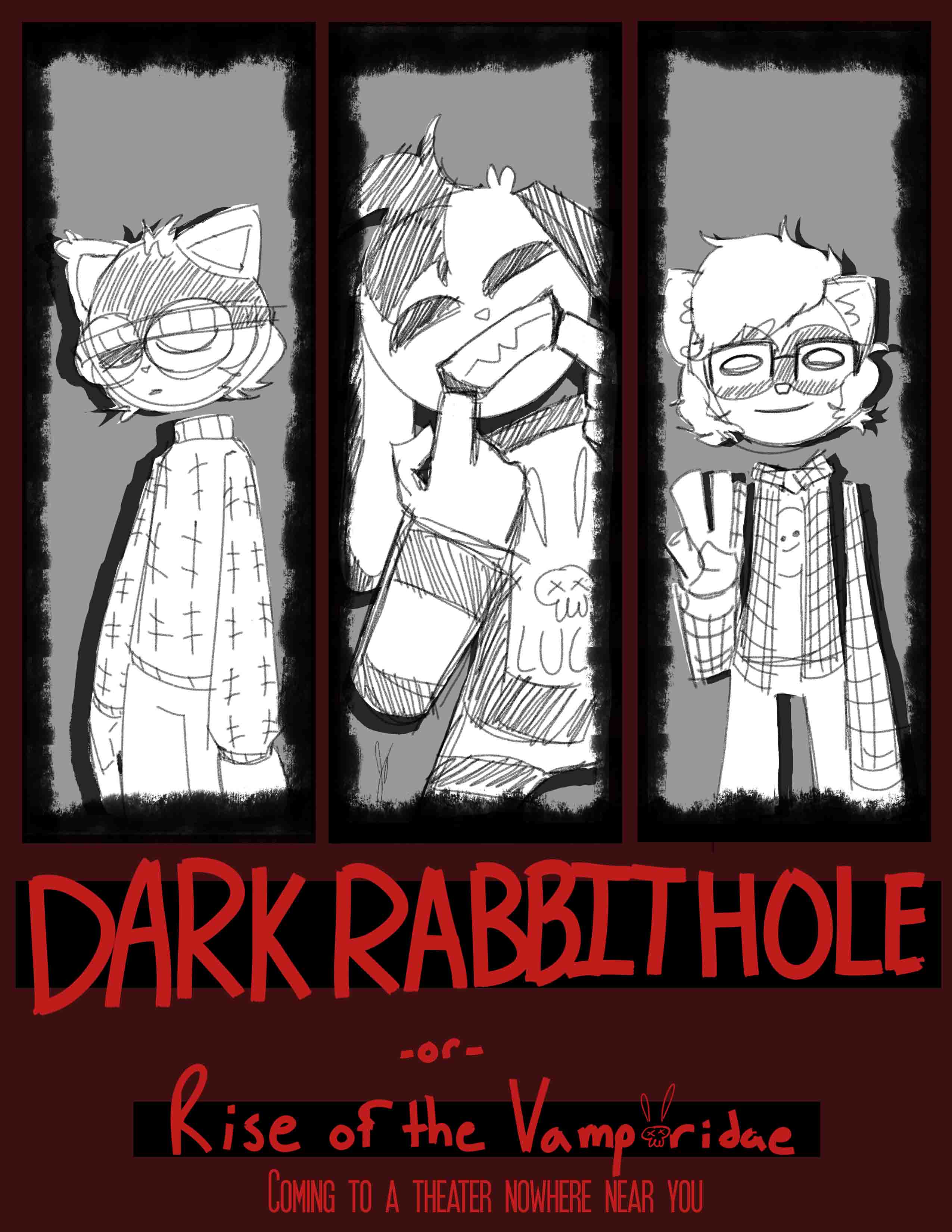 "Art" is a prettier way of looking at what we're up to, and if you like stuff to hang on your wall, if you're in to that.



"Photobook" is a little more raw, a lot more real, for those who are all about graphics... it's some Full-Motion Video, 64-bit quality there.



"Comics" is all about telling a story, spinning a genuine yarn. Stay tuned.

credits

---
This website is in-character. I don't think I'm an actual vampire rabbit. To contact the admin, see "Contacts."