Meet Me & My Friends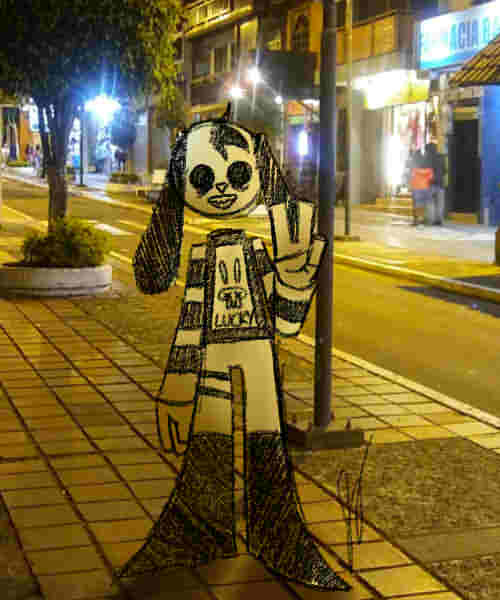 I'm Conrad!
Vampire. Missing the early 2000's but at least I still have Geocities, or whatever this is.

This is Mandolin!
Cool person. Also the only one of us with a car. But that there's more to them than that! Not that I would know, they're pretty quiet.