Meet Me & My Friends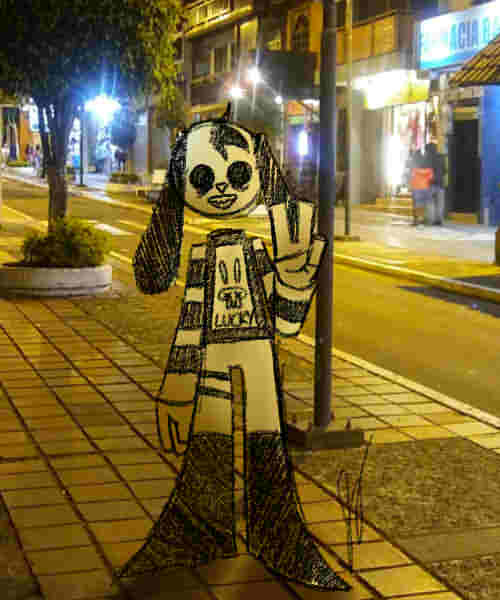 I'm Conrad!
Several decades old and still living my teenage years. Vampire. Missing the early 2000's but at least I still have Geocities, or whatever this is.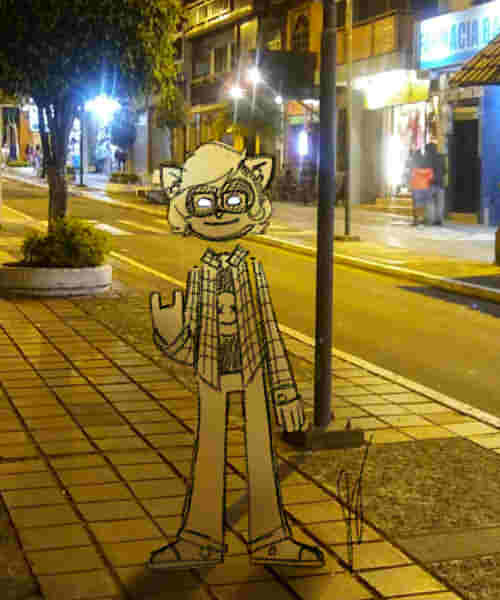 This is Jaime!
Woke me up from my coffin a couple years ago, letting me hang at his place. Always showing me some cool shit, and I'm always showing him cool shit in return.

This is Mandolin!
Sometimes Mandy, sometimes Manny, always a cool person. Also the only one of us with a car. But that there's more to them than that! Not that I would know, they're pretty quiet.